Services

SerenePool

Serene Pool Sdn Bhd , the swimming pool specialist, acquire the best technology and experience for installing a swimming pool. Over the years, our products and services have evolved to cover the various needs.

Today, we are able to offer a wide range of products and services than range from pool design & construction, maintenance & repairs, management, landscaping, equipment & accessories supplies. All our products comply with highest safety standards and good quality.

We had also expanded our product range to sauna and steam equipment, construction of sauna and steam facilities.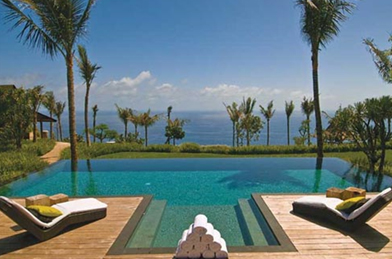 "Welcome to the Serene Pool website - the Swimming Pool Specialist Malaysia"
SWIMMING POOL DESIGN AND CONSTRUCTION

Reinforced Concrete Pools Design & Construction
Complete Turnkey Package Services

SWIMMING POOL MAINTENANCE AND REPAIRS

Swimming Pool Repairs & Upgrading
Swimming Pool Refinishing & Renovation
Water Tightness Test & Leaking Test

SPORT COMPLEX MANAGEMENT AND MAINTENANCE SERVICES

Management Of Swimming Complex

SWIMMING POOL LANDSCAPING

Artificial Rock, Fountain, Waterfall Design & Works

HYDROTHERAPY FACILITIES INSTALLATION

Supply & install Sauna, Spa & Steam Bath

TRADING

Swimming Pool Filtration Equipment & Supplies
Full Range of Swimming Pool Accessories
Water Treatment Chemical